The best of women's lingerie.
Discover our collections of women's underwear to feel even more desirable.
Watsunder is the lingerie for women in which you will feel even more seductive. Whether you want to feel comfortable in comfortable underwear, attractive in a naughty outfit or a femme fatale in an erotic set, you will discover all the charming lingerie that will make you stand out.
So, from the sweetest little outfits to the most sexy, find your happiness in our collections to please, please yourself and boost your confidence.
Women's underwear collections
So that you can adapt the style of your underwear to each of your situations, discover even more underwear for even more pleasure. And as every woman has her own little lingerie, whether you are sexy or reserved, chic or bohemian, you can express your style according to your desires.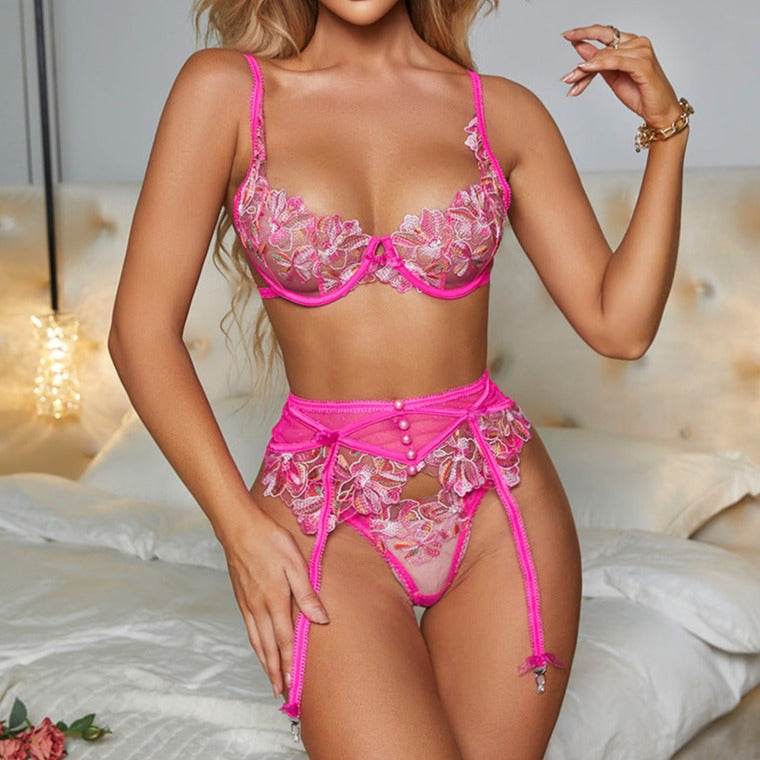 Sexy lingerie set
Regular price
$45.00
Sale price
$50.00
Unit price
per
Sale
Sold out
View full details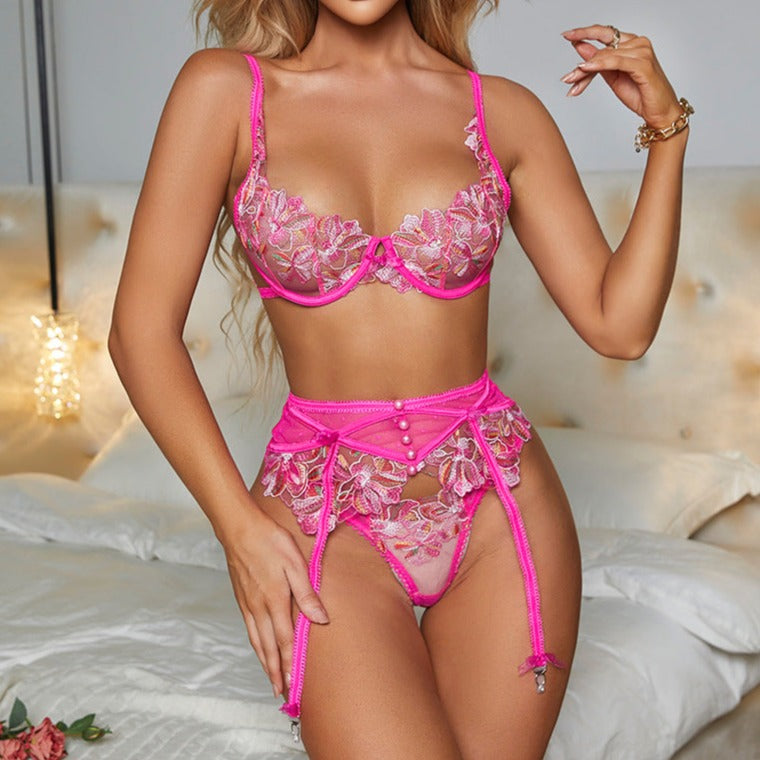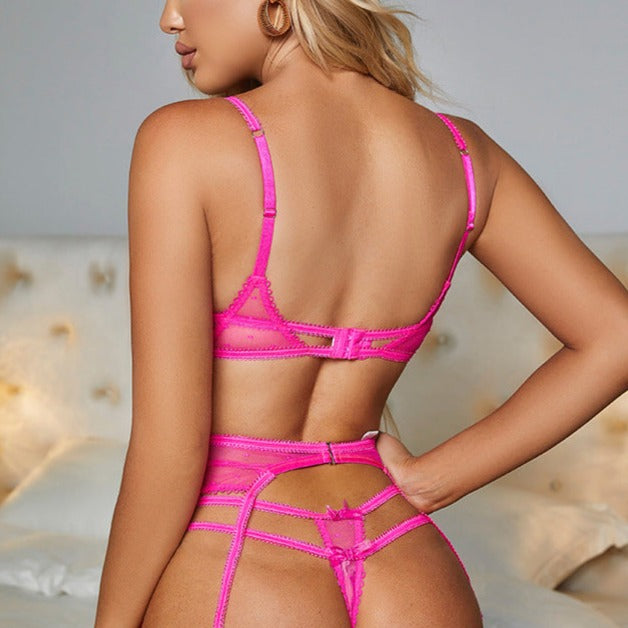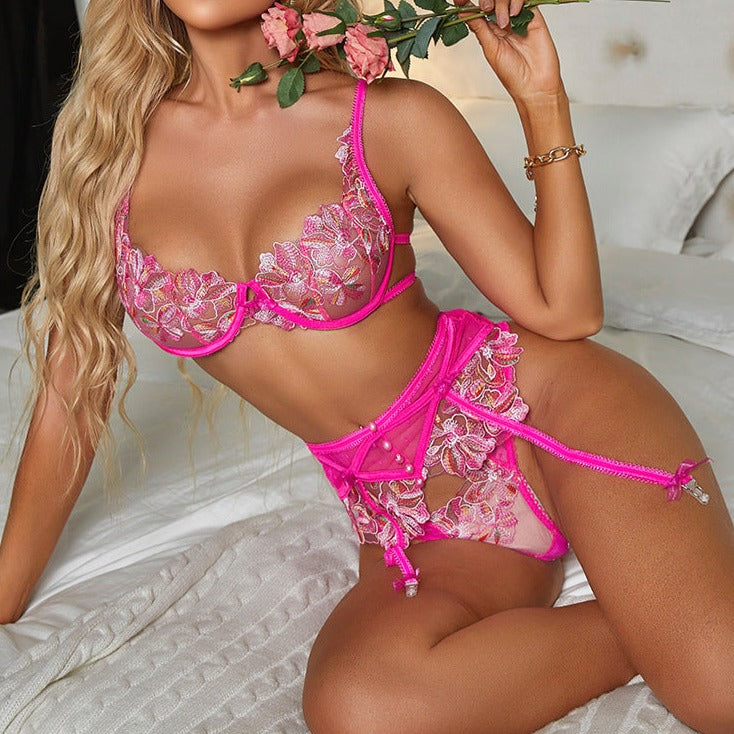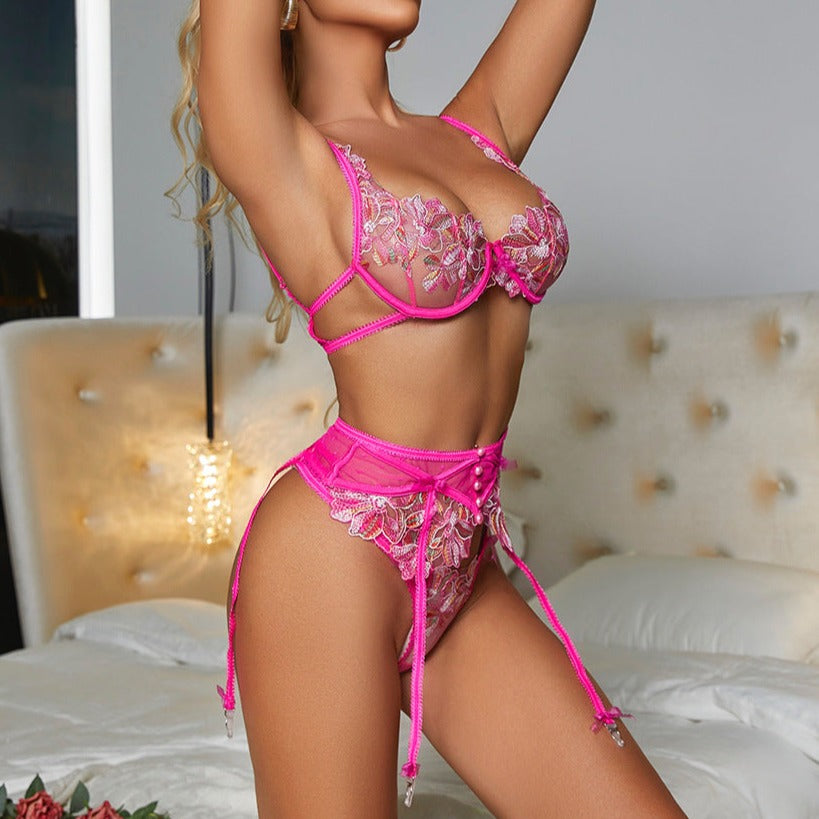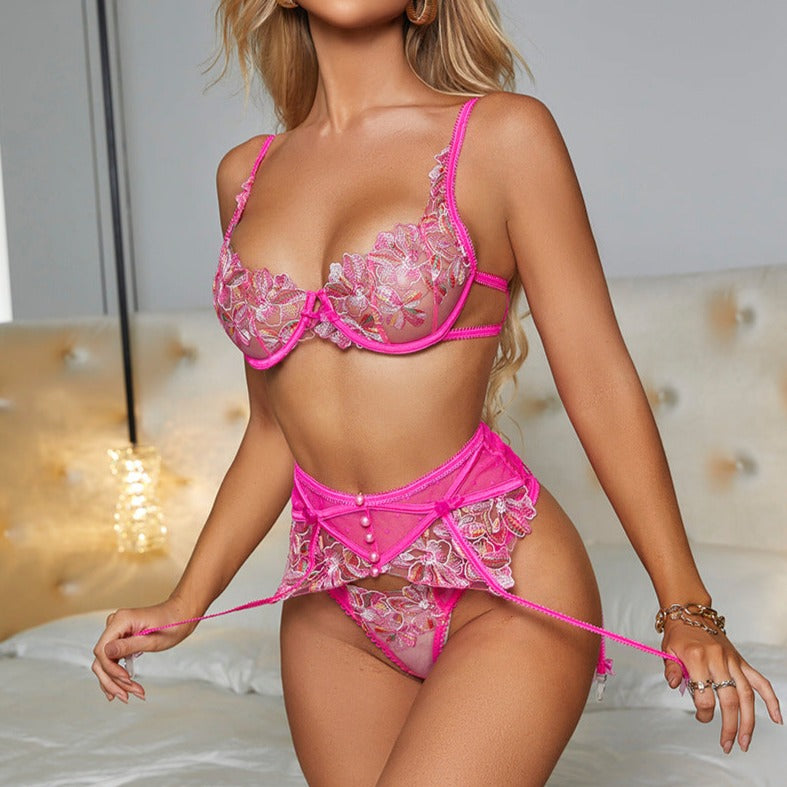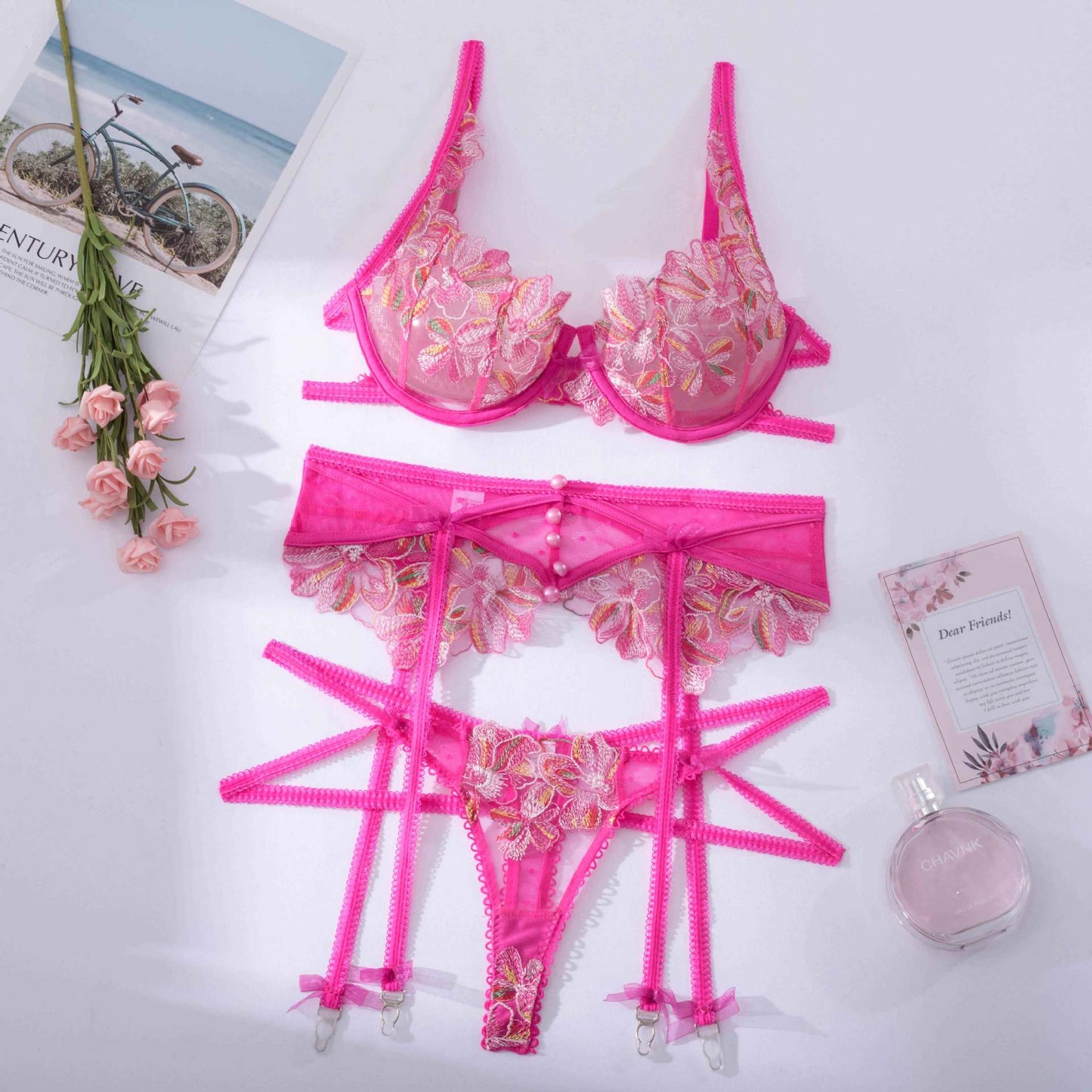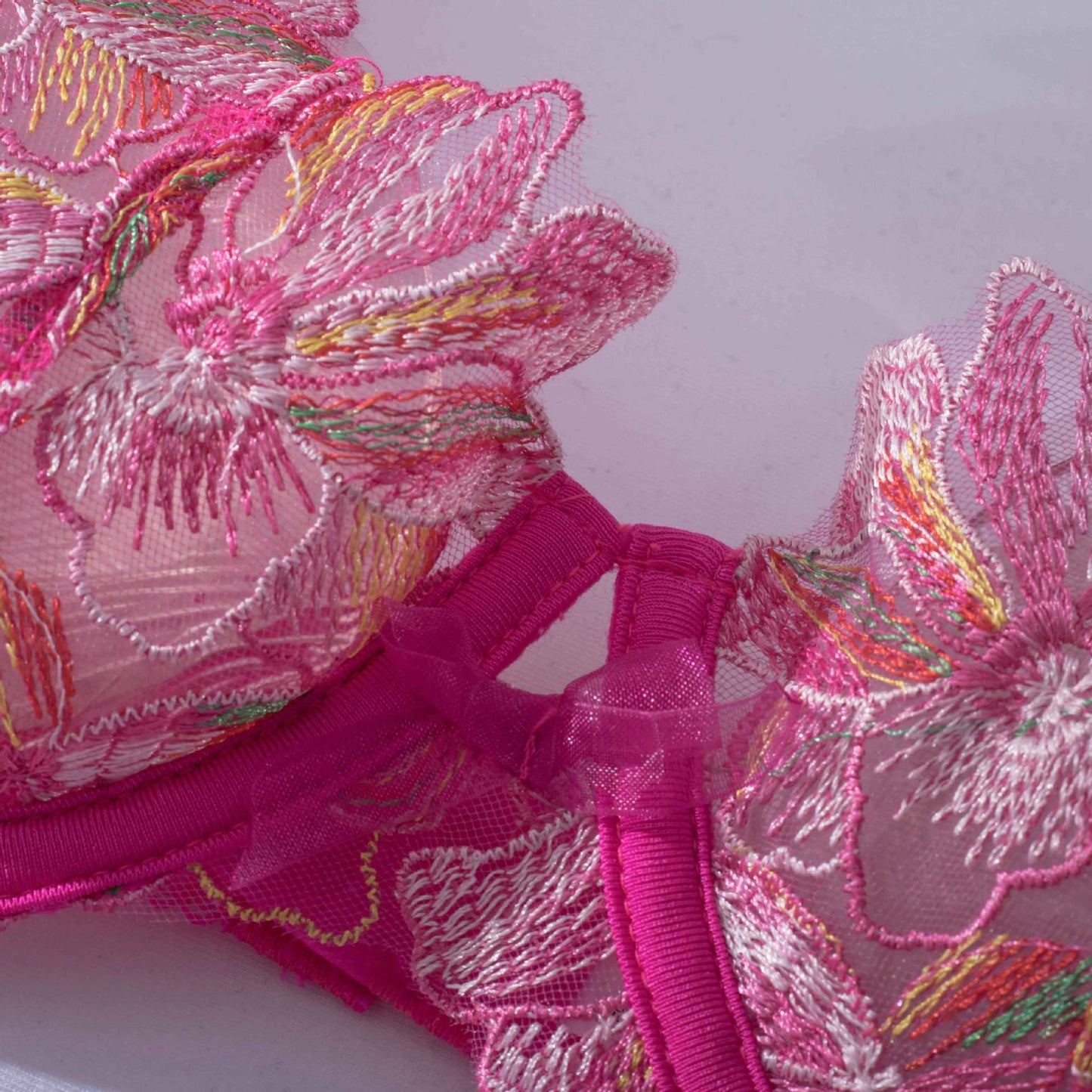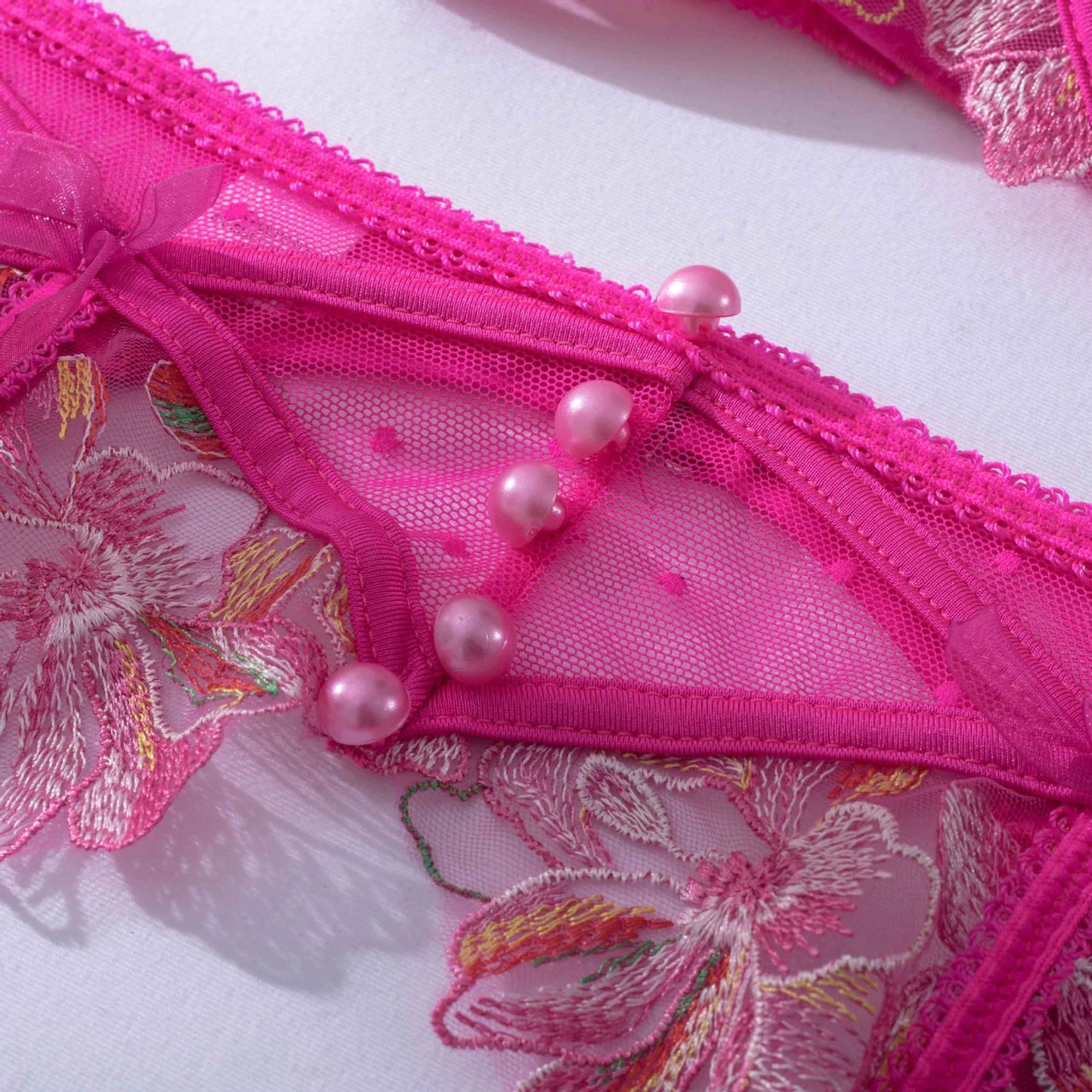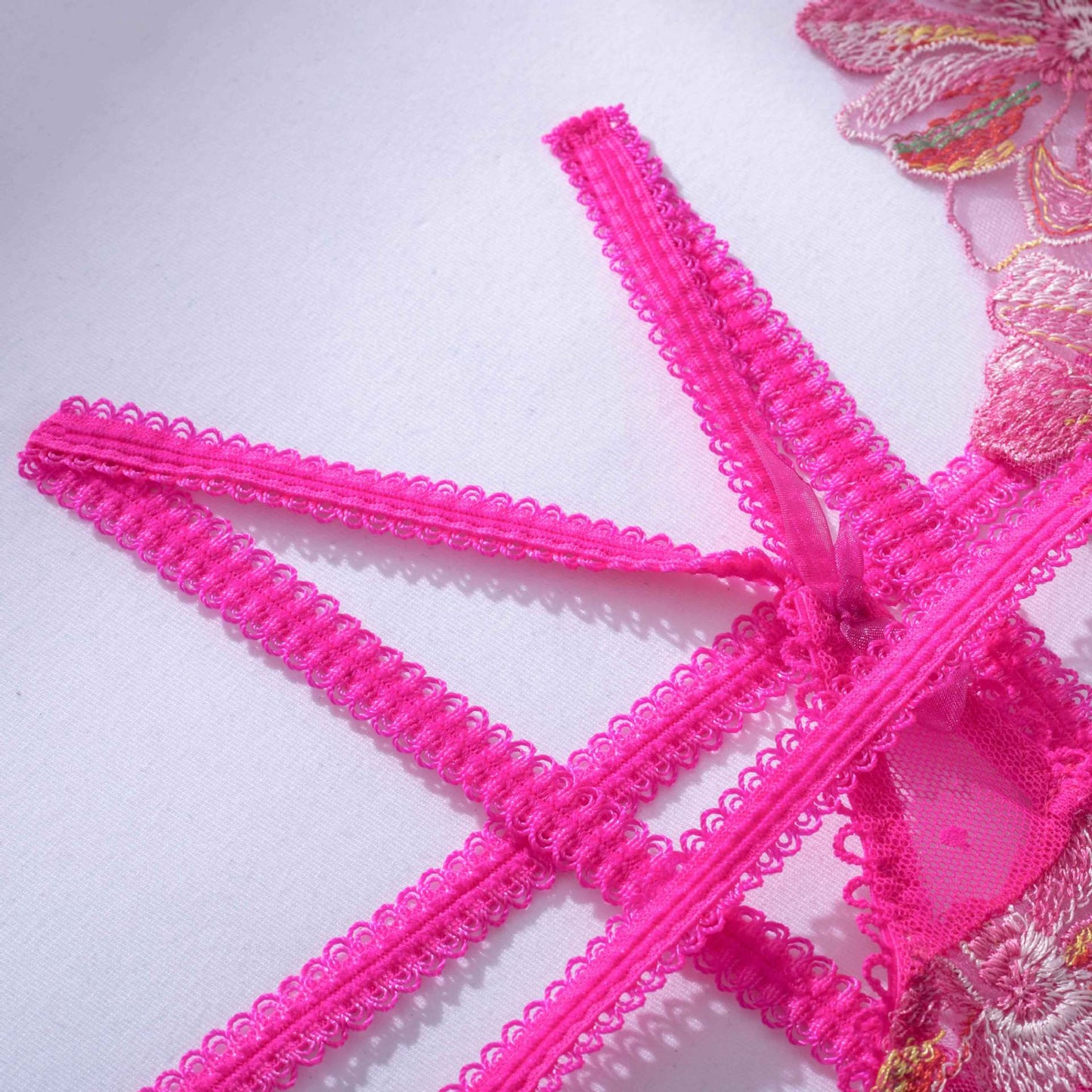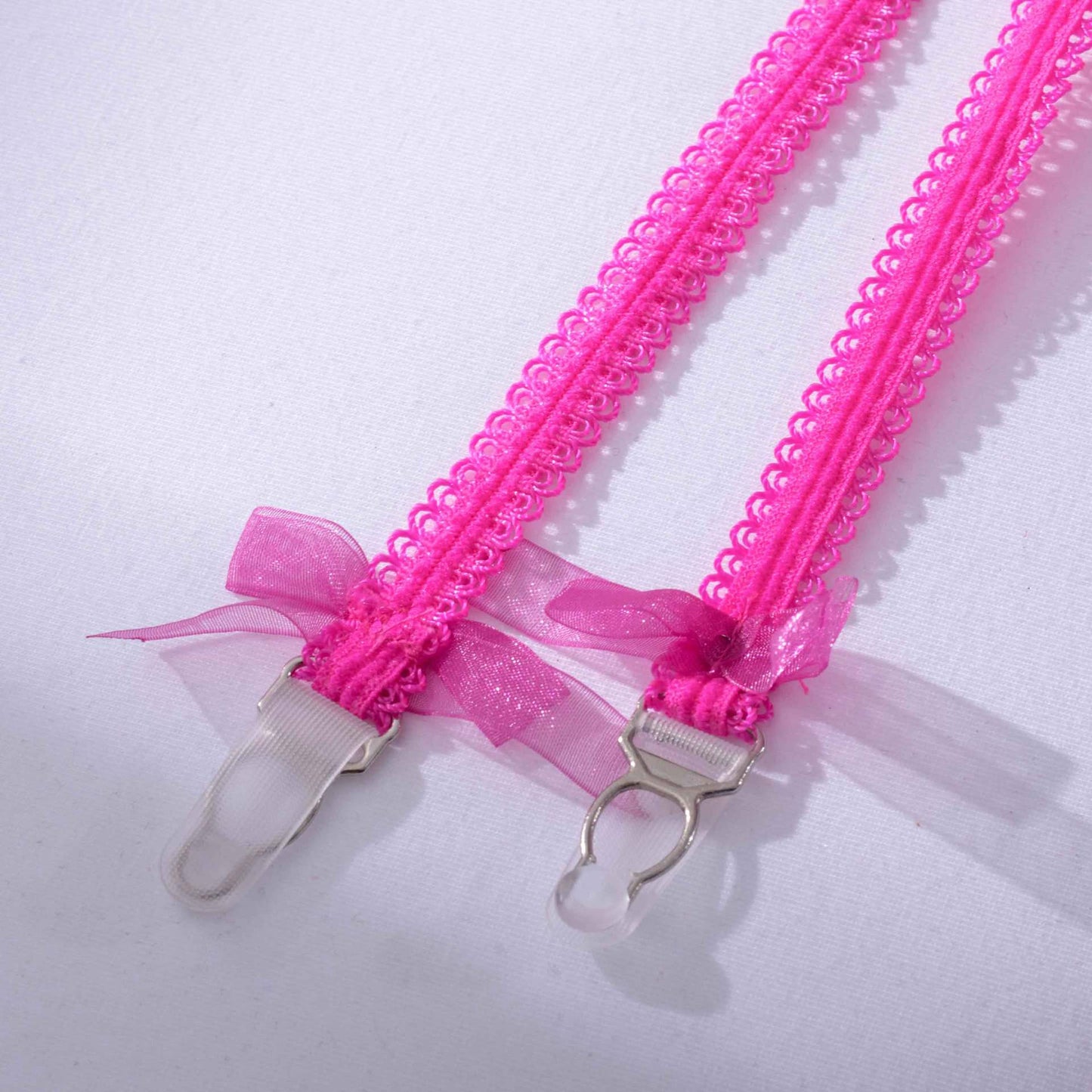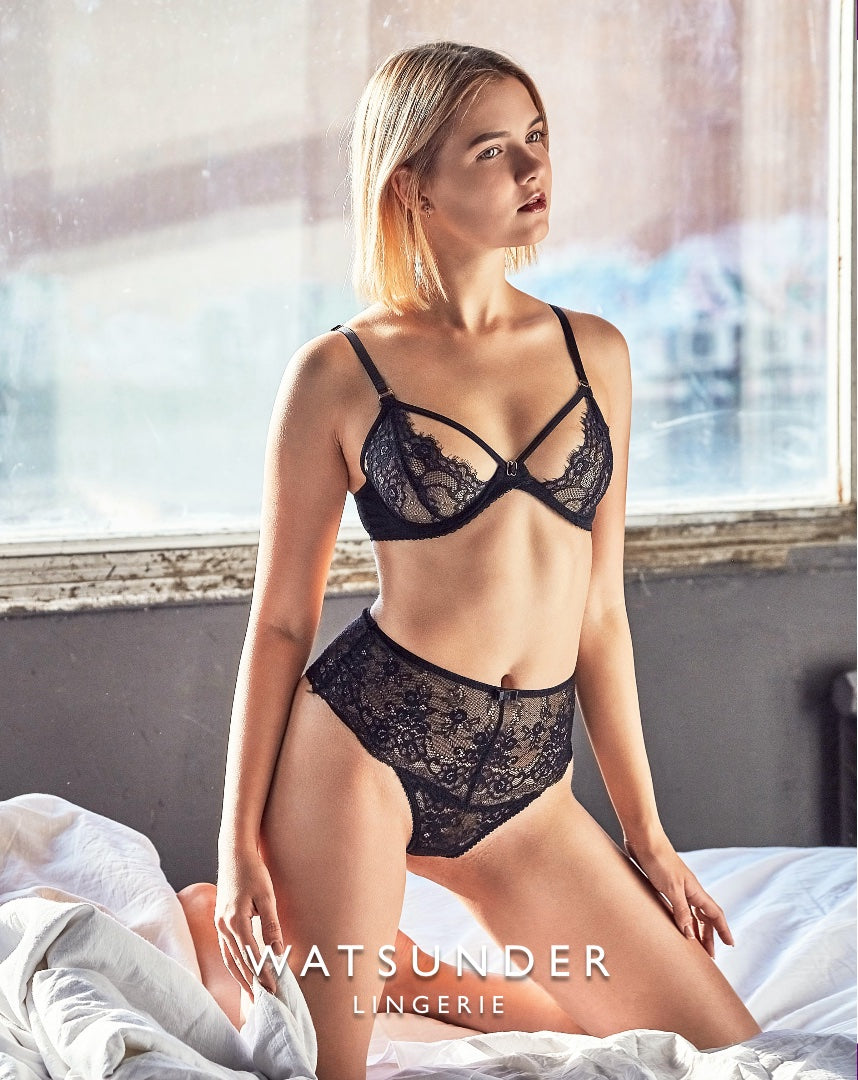 The pleasure of lingerie for women
Watsunder is above all a state of mind, to feel free to wear the underwear you want, as you want. For the pleasure of wearing beautiful lingerie, as well as to please in your most beautiful underwear. That's why we take care to offer you a wide choice of panties as comfortable as sexy, bras for all occasions as well as other collections of lingerie for women ready to make an impact.

Being a woman is one thing, feeling like a woman is another, all you have to do is choose the lingerie that suits you. So assert your style and treat yourself to feel even more beautiful, more confident or simply for the pleasure of being the only one to know what is hidden underneath.